Skip to Content
Keep Bugs Away From Your Landscape
Say goodbye to bothersome bugs with Total Lawn Care, Inc's premier insect control services. Part of the allure of having a lovely patio in your backyard is the calm, peaceful setting. How can you find any pleasure when you have annoying flies and mosquitoes buzzing around? When bugs bite, they can really put a damper on your picnic or outdoor family get-together. Luckily, our professionals can solve this issue. Our experts are trained in mosquito removal, tick eradication, pesticide spraying, and more. Call Total Lawn Care, Inc now, and our we will help you get rid of these pests.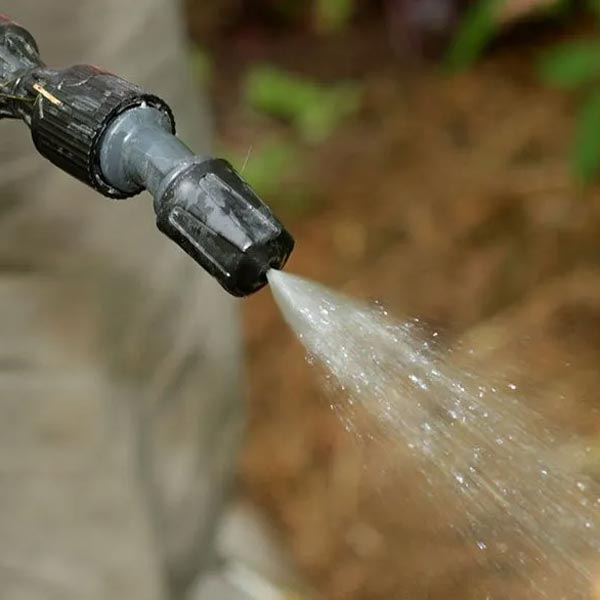 We Are Expertly-Equipped & Highly-Prepared
No one wants an influx of insects invading their otherwise luxurious and peaceful outdoor oasis. To prevent this problem and safeguard your luscious landscape, Total Lawn Care, Inc offers insect control services. Not only can mosquitos, ticks, and other insects carry diseases, they are also a nuisance. Our professionals are expertly-equipped and highly-prepared to tackle any insect problem you might be experiencing. We also offer services to help prevent insect problems altogether.
Choose Us for Insect Control Services
Your property is your personal haven, where you should always feel safe and protected. The Total Lawn Care, Inc experts can help eradicate uninvited guests such as mosquitos, ticks, and other unwanted pests from your property. Our team delivers exceptional insect control services throughout Asheville, NC and the surrounding areas. We have a steadfast commitment to excellence and unwavering dedication to providing exceptional customer service. Whether you are aware of an infestation or simply wish to safeguard your property against one, we can help. Choose Total Lawn Care, Inc for premier insect control services. Call today for a free estimate.
Premier Lawn Care Services in Asheville, NC