Skip to Content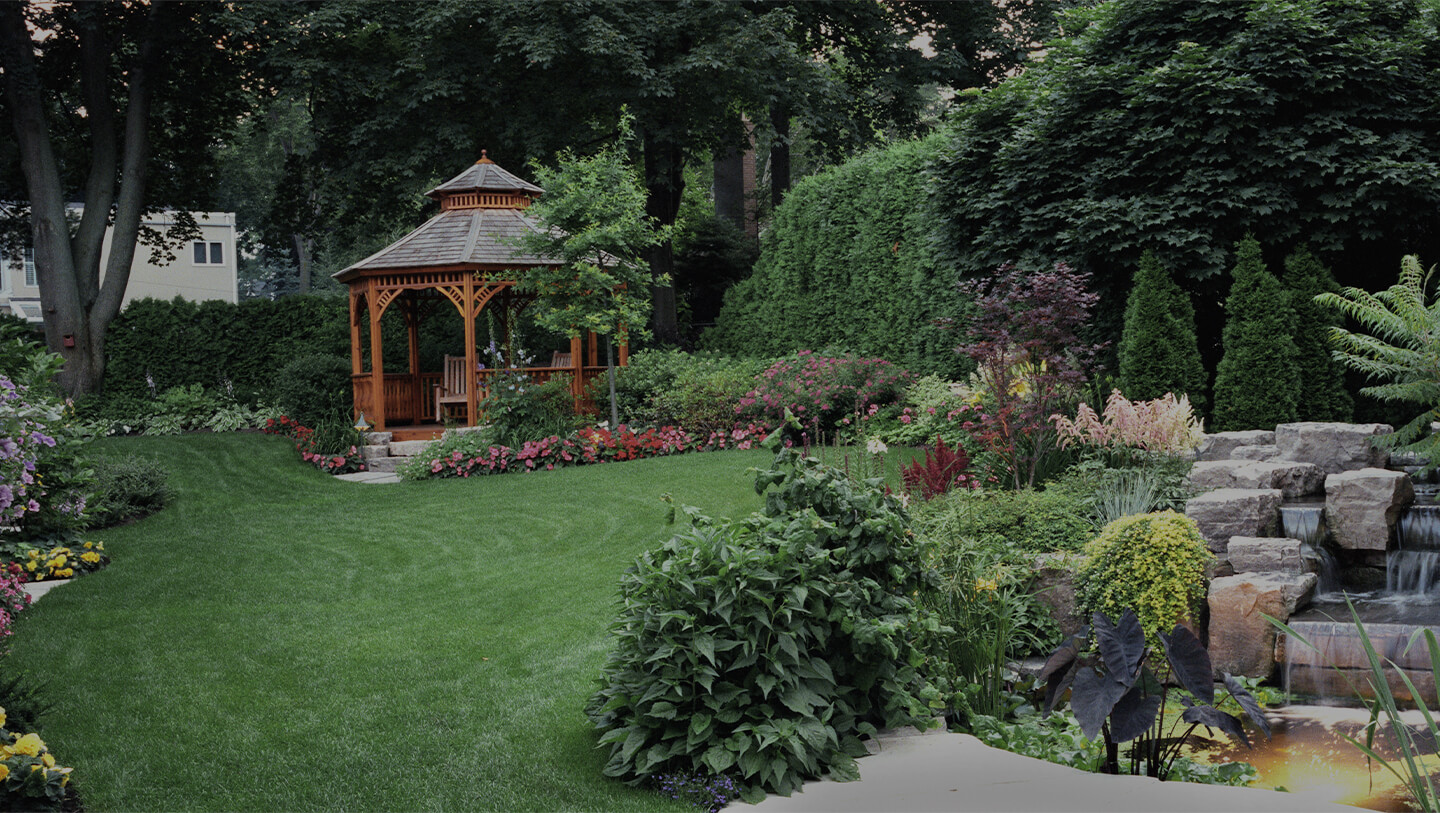 Premier Lawn Care Services in Asheville, NC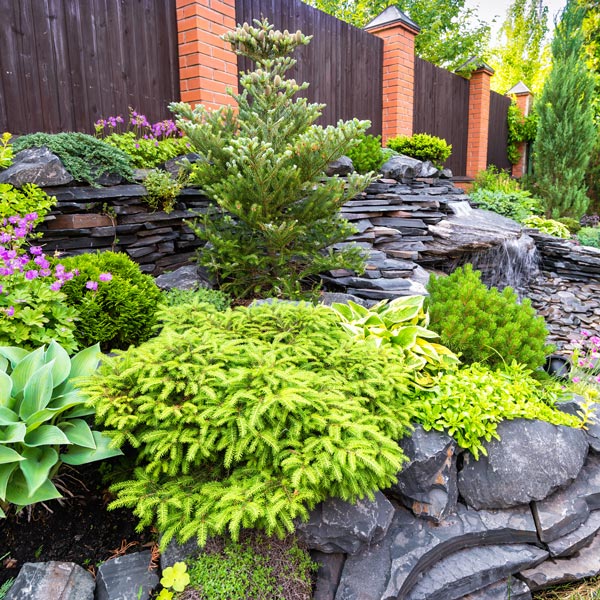 We'll Help You Enhance Your Landscape
Are you tired of looking at the same boring landscape day in and day out? Total Lawn Care, Inc can help you increase your property value while adding curb appeal to your home. When it comes to high-quality lawn care services for affordable prices, we're the go-to specialist in Asheville, NC and the surrounding areas. Our customers are our top priority, and we are committed to providing them with unparalleled service and experiences. Total Lawn Care, Inc is licensed, bonded, and insured. And for your convenience, we offer 24-hour emergency snow and ice removal, as well as free estimates.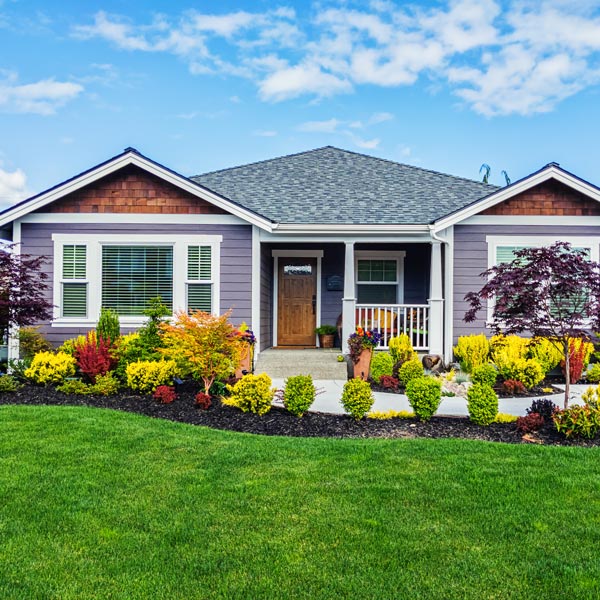 Choose Total Lawn Care, Inc Today
When you work with the high-quality professionals at Total Lawn Care, Inc, your Asheville, NC property is sure to become the talk of the town. Your friends, family, and neighbors will burn with envy once we complete your new landscape design. We take immense pride in providing our customers with affordable prices for high-quality work. Whether your lawn needs a total makeover or just some TLC, we can help. For a free estimate or to learn more about our 12-month lawn care contracts, call Total Lawn Care, Inc today.
Total Lawn Care Inc
Phone
Hours of Operation
Monday: 8:00 AM – 6:00 PM
Tuesday: 8:00 AM – 6:00 PM
Wednesday: 8:00 AM – 6:00 PM
Thursday: 8:00 AM – 6:00 PM
Friday: 8:00 AM – 6:00 PM
Saturday: 8:00 AM – 3:00 PM